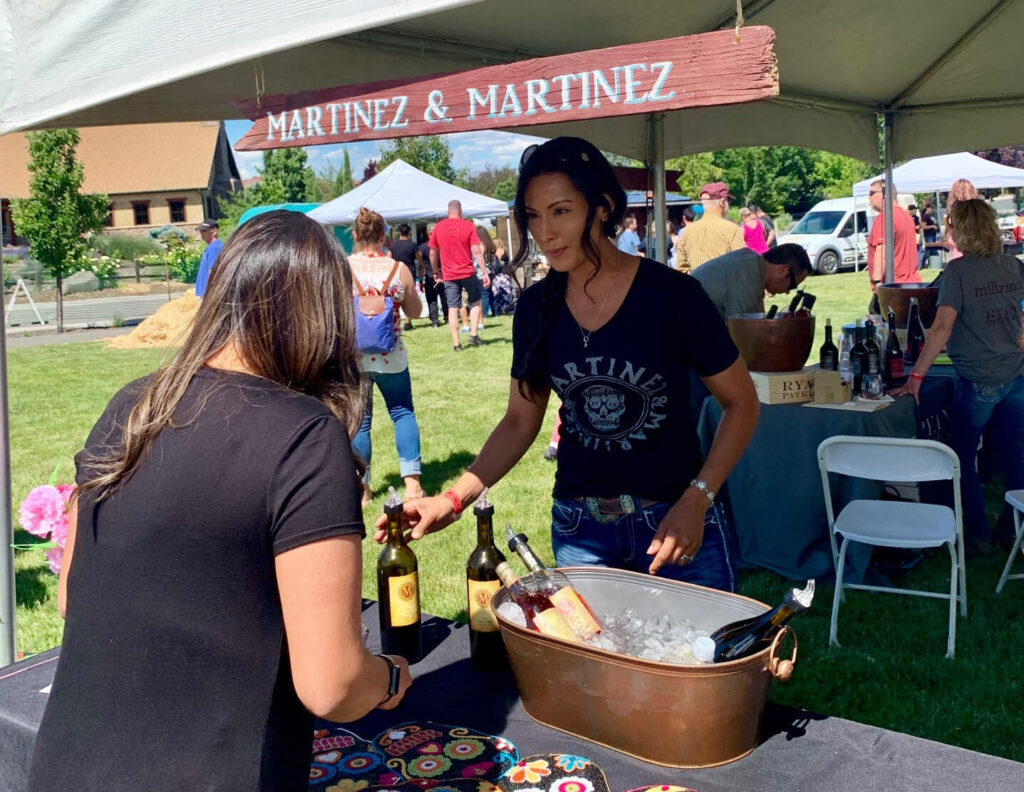 Vintners Village is home to nationally-acclaimed wineries and tasting rooms with nibbles to nosh, a restaurant, gift shop and bakery, B&B, and other places to explore.
The Village is anchored by the Winemakers Loft, a collection of centrally located tasting rooms where you can venture door-to-door surrounded by more wineries and shops on the grounds. 
It's easy to spend the day or weekend here! We know you'll have fun from the first pour.
Vintners Village is open! Please use this map to help navigate throughout the Village. Hover over each pin for business info.